That make six day that we here, we are well-established. Yesterday, we  went at restaurant with Damon and Kaylee, the children of our foster family. The are really kind, and I believe that Maya ( One of my friend ) begin to fall in love to Damon !
With Ketsia ( one of my friend too ), we will closely follow this !
We eat lamb let road and it was delightful ! I can eat this EVERYDAY  ! We have talk a lot and Kaylee & Damon proposed our to visit Australian Museum at Sydney, for know how that really happen between Aborigines and White Australian people. They look like striken… I'm hurry to know how it's really happen.
This is Maya and Damon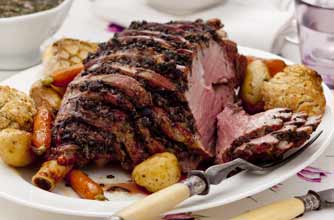 Vous pouvez laisser une réponse.