Today, it still a beautiful day, after visiting Canberra,  today we go in Melbourne. We do water ski and for the first time, our foster parents accompany us . We graved  our names  on a trees to capture this moment . Damon and Maya are given their first kiss : Youhou ! To celebrate that,  we decide to go eat meat pies at the edge of beach . We both laugh! It really was a fantastic day.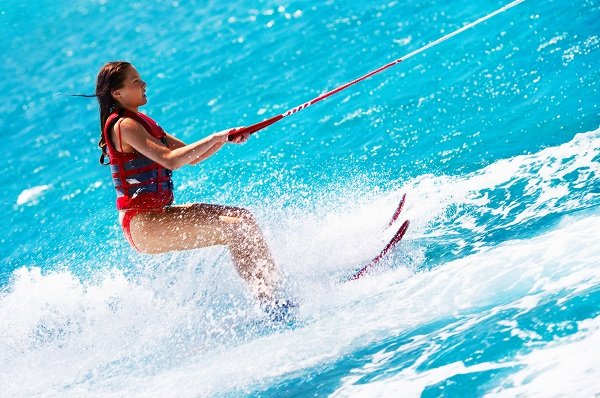 This is Kaylee ( the daughter of our foster family )
  Maya and Damon are so cuuuuute !
Vous pouvez laisser une réponse.