After, long hours of train we finally arrived in Sydney!  It were greeted by the touristic guide. Damon wanted to accompany us. He told us it was for have good time but we know it was for Maya!
The touristic guide told us many things about aboriginal and he show us full of historic places. I was shocked : He speak of the stolen generation.  Australian aborigines children removed from their parents by the Australian Government in 1969. Most of them were taken to orphanages, Christian missions, or given to white foster families.
When he explained that, Damon begin to cry. He explain to us that his families were Aboriginal, and that his grandparents experienced this.
The touristic guide explain that Kevin Rudd had deliver a speech of apology to the stolen generation to close the gap between white Australian and Aboriginals  but Damon say  that for him, this speech was a good idea more than was a necessary.
It is so sad…
But that did not prevent us to spend an excellent day.  At the output of the museum we went eat  Green curry chicken pie and after we went enjoy the sunset at the beach.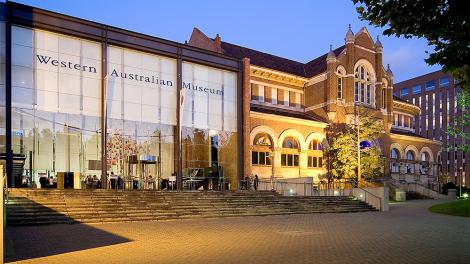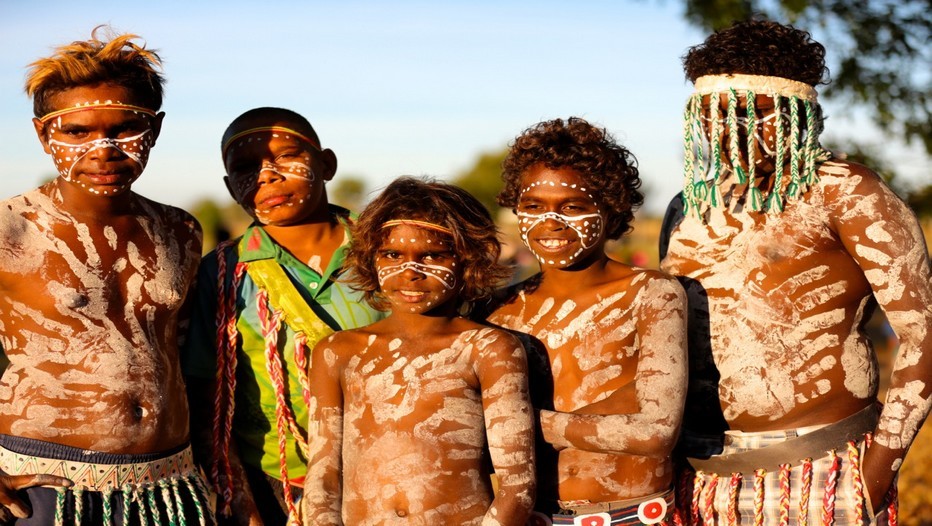 This is us !
This is Damon
Vous pouvez laisser une réponse.